RYAN GOES FOR A FOCUS...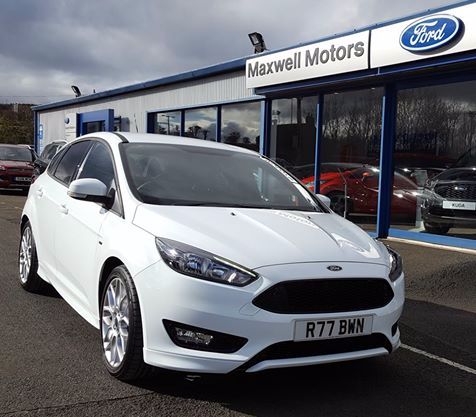 This new Ford Focus has been sitting waiting on our salesman Ryan Brown all day, who will be driving his new car back to Kelso tonight.
Ryan traded in his Race Red '63 plate Fiesta in favour of the Frozen White 1.5 TDCi (120 PS) ST Line which he has added sat nav & an appearance pack to. It now boasts 18" alloys & rear privacy glass.
We did try to get him in the photograph, but he said he was too busy handing over new cars!
Latest News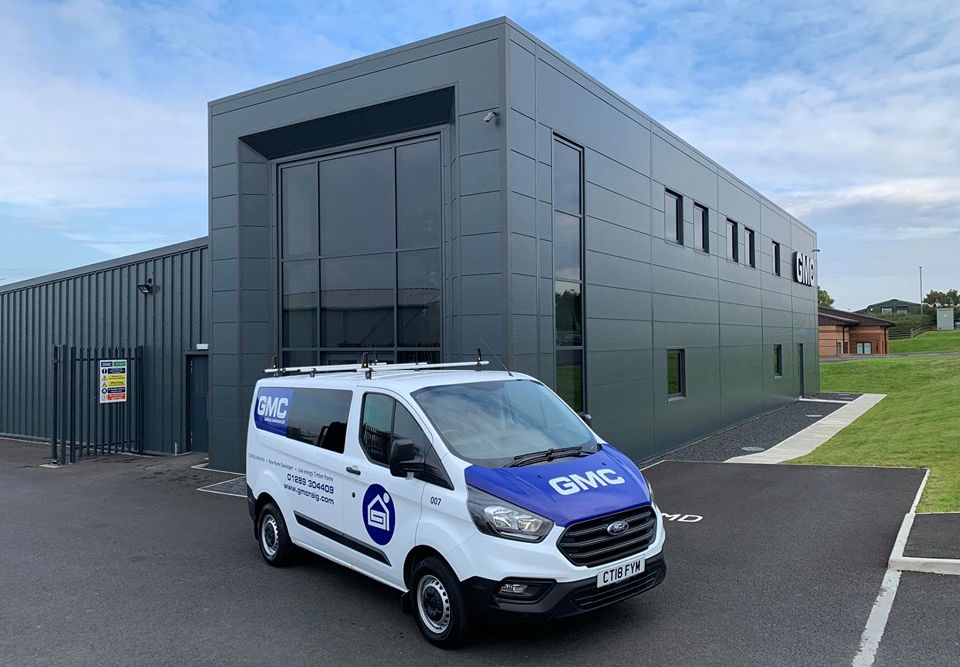 10-09-2019
We were delighted to recently supply GMC Building Contractors with their…
Read more >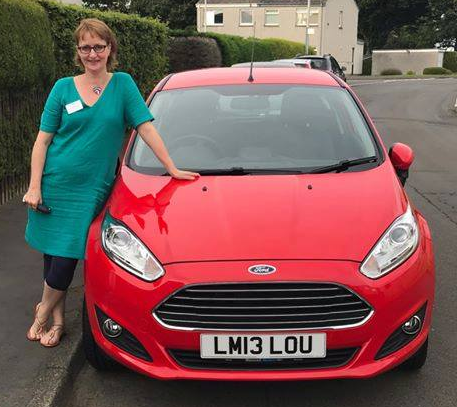 10-09-2019
Lou McIntee from Kelso recently picked up her new Ford Fiesta from our…
Read more >