NEW CARS PREPPED READY FOR COLLECTION...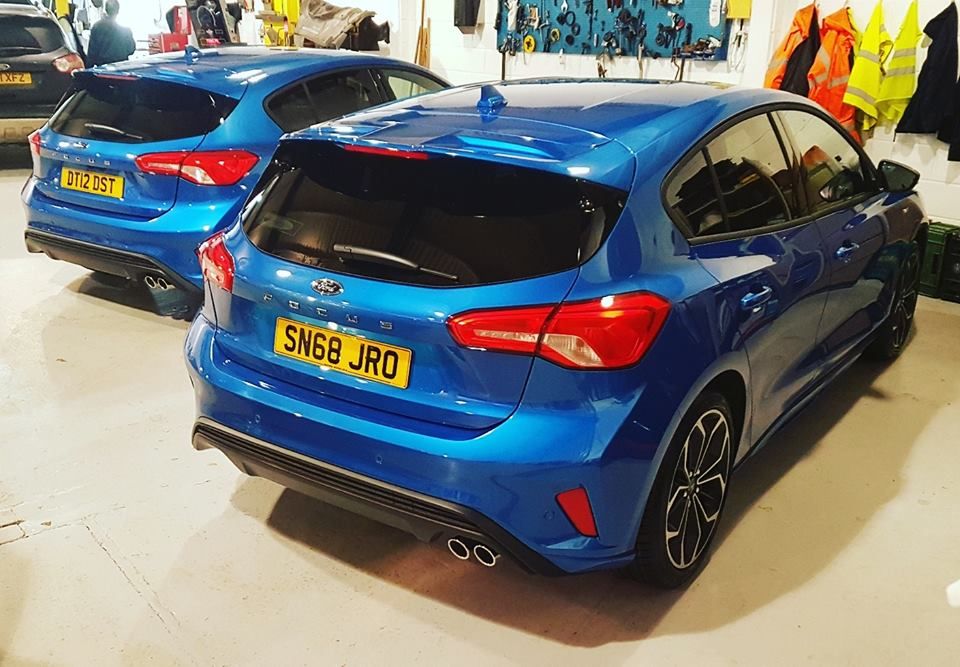 These two stunning Desert Island Blue Ford Focus ST-Line X's were all prepared ready for collection last weekend.
We grabbed a quick snap of them in our Kelso workshop on Friday afternoon prior to their departures - one to a local customer and the other up towards Prestonpans.
Latest News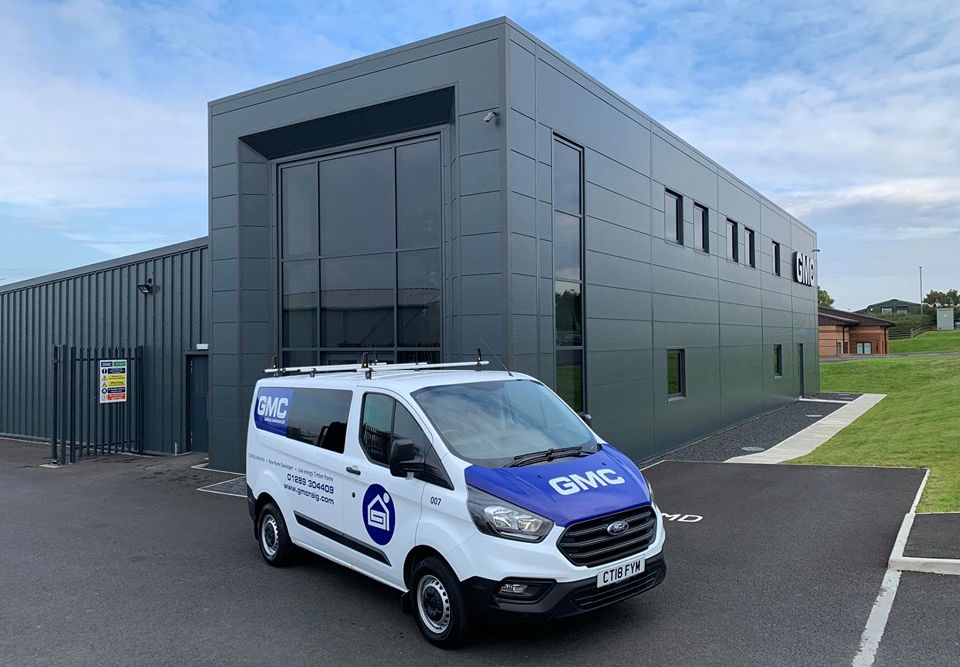 10-09-2019
We were delighted to recently supply GMC Building Contractors with their…
Read more >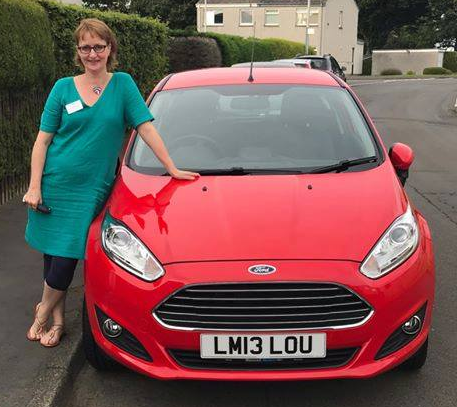 10-09-2019
Lou McIntee from Kelso recently picked up her new Ford Fiesta from our…
Read more >