FORD RANGER FOR LOCAL BUILDER...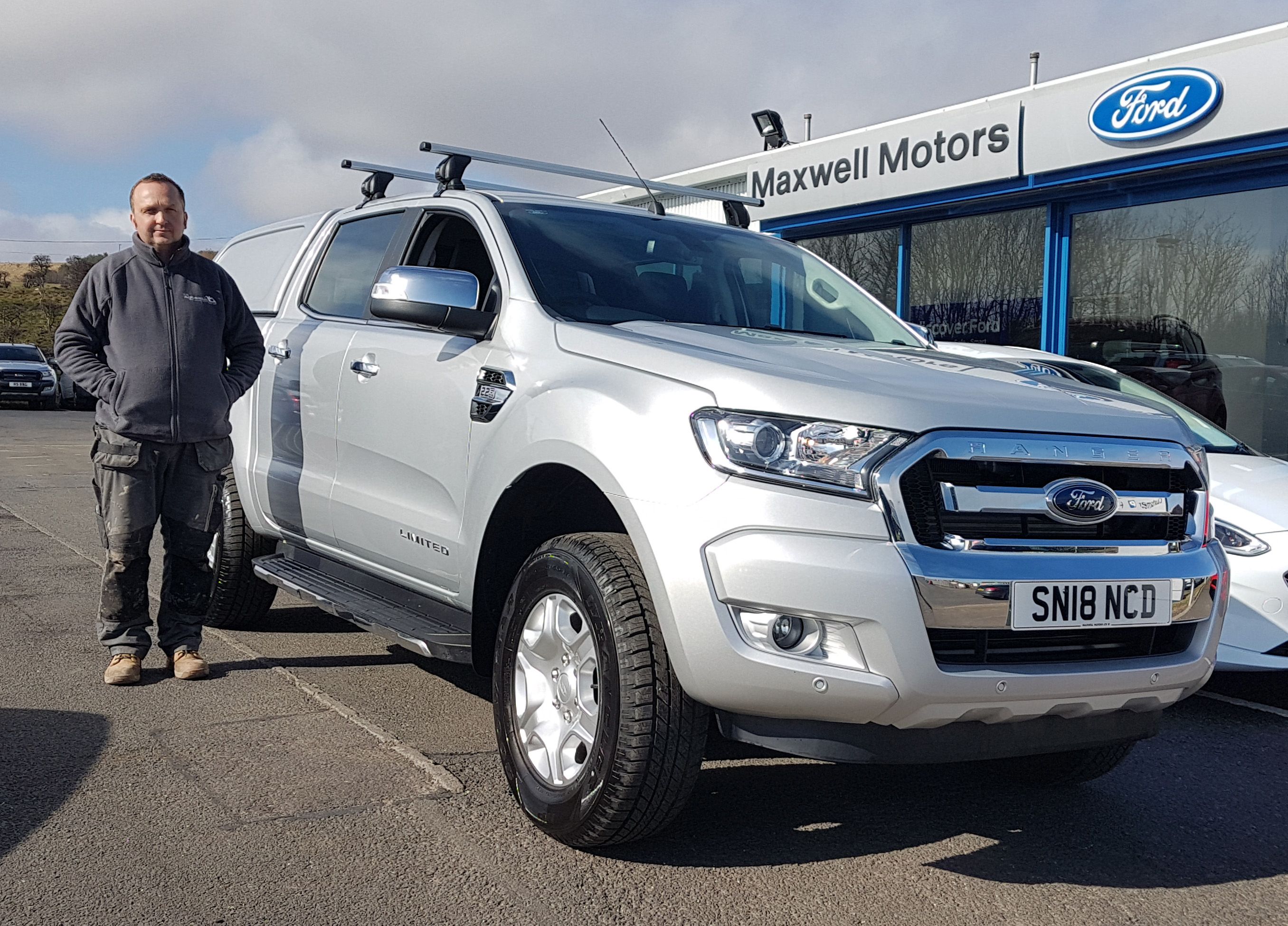 B. W. Weatherburn & Son Building Contractors are now the owners of this wonderful looking NEW Moondust Silver Ford Ranger - the perfect vehicle for their trade. Stylish & tough, the vehicle will offer the Berwick based firm reliability on site as well as outstanding performance & fuel efficiency.
This particular model came with Heated Front Seats, Heated W/Screen, Privacy Glass, Parking Sensors, 17" Alloys, SYNC3 & Front / Rear Power Socket Plugs + much, much more!
We would like to thank them for choosing Maxwell Motors and look forward to seeing it driving around the town.
| brianweatherburn.co.uk
Latest News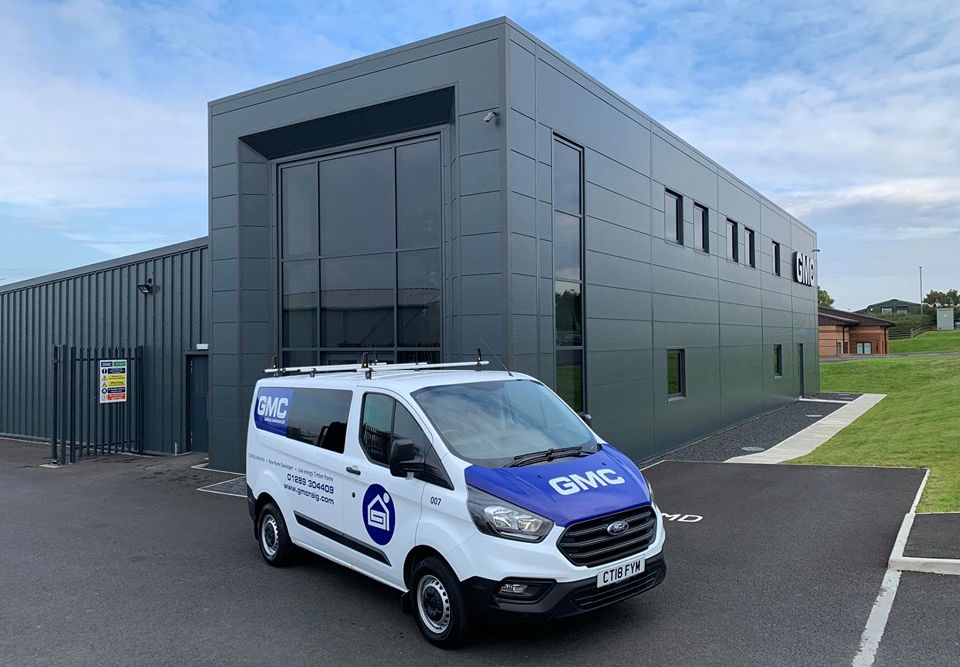 10-09-2019
We were delighted to recently supply GMC Building Contractors with their…
Read more >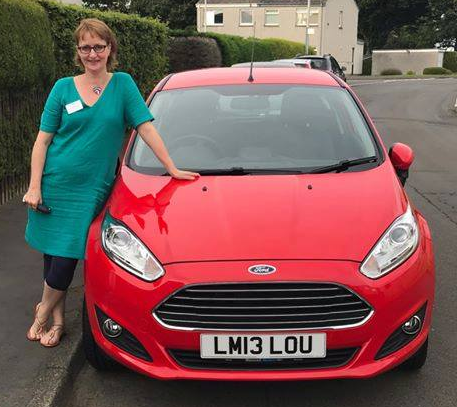 10-09-2019
Lou McIntee from Kelso recently picked up her new Ford Fiesta from our…
Read more >